Gracefully Green envisions a greener, cleaner world for people, plants, and animals, recognizing and respecting the vital role that landscape performs. We are here to provide guidance and expertise to property owners in transforming sites to sustainability, for a more resilient landscape, one that is functional, beautiful, and graceful.
Let's do what we can to build a more hospitable environment, powered by our landscapes.
Gracefully Green can help you transform your site to a more sustainable, resilient landscape.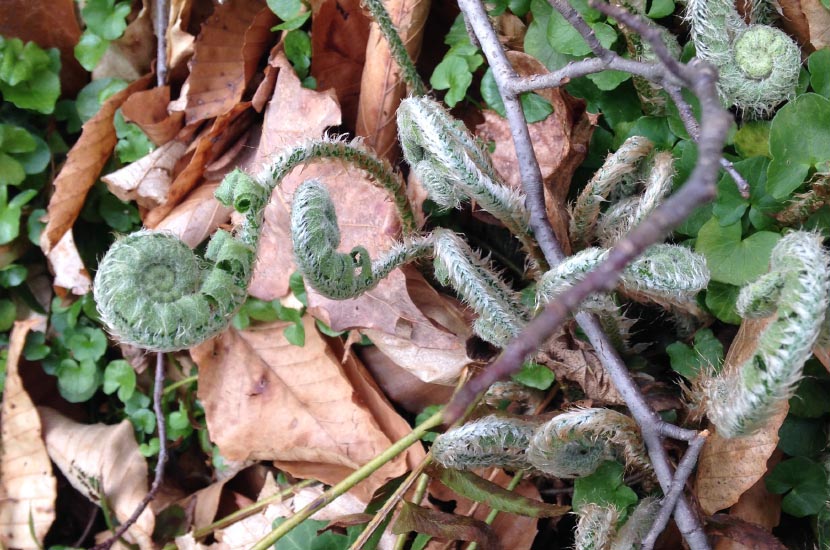 What We Do
Gracefully Green works with residential, institutional, and commercial property owners to assess and increase the potential of their landscapes to become more sustainable. To get a closer look and to see examples, visit our Projects page.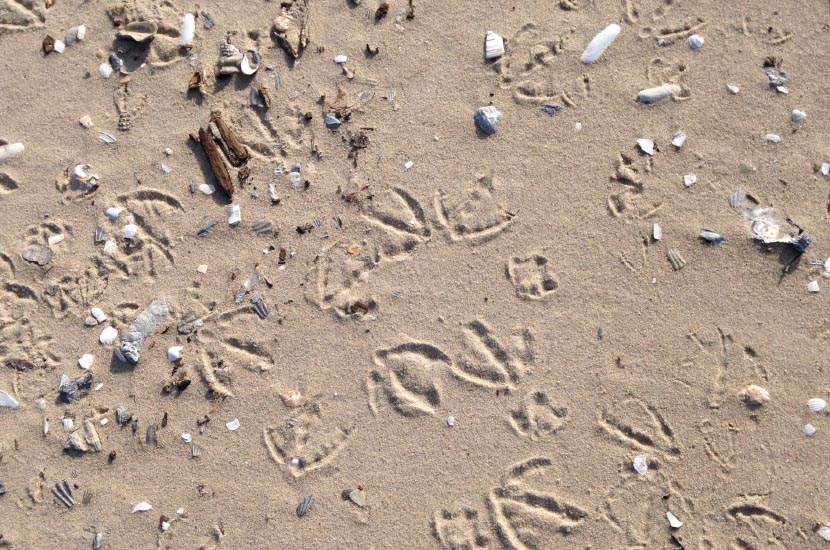 How We Do It
Our primary services are landscape audits and landscape designs. Conducting a landscape audit is an excellent way to begin. A landscape audit is a site assessment that identifies opportunities and provides recommendations for next steps.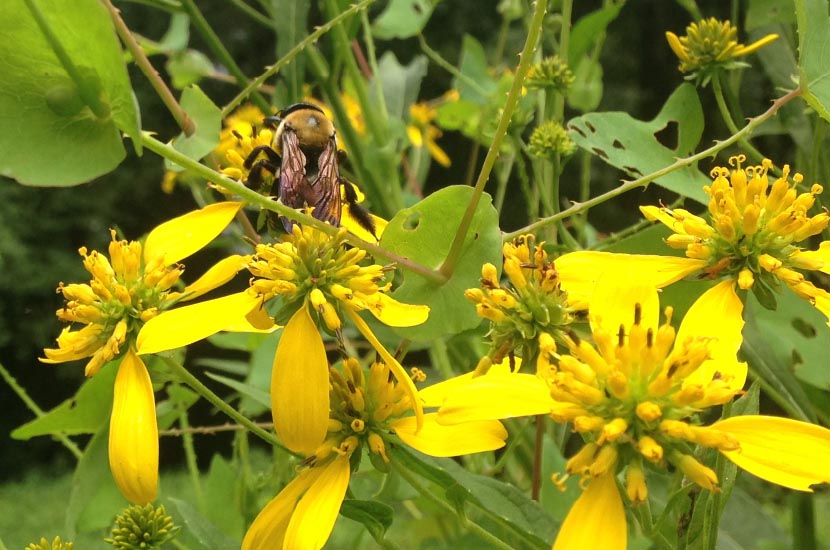 The Importance of Sustainability
Landscape sustainability is the path towards resilience and optimal quality of life – for you and your family, your pets, your plants, and all the creatures who join you in depending on a thriving, vibrant landscape.
Featured Sustainable Landscape Projects
August 27, 2021
Mr. Morrison's work is an inspiration not only for ecological landscape designers, but for anyone…