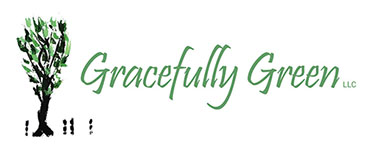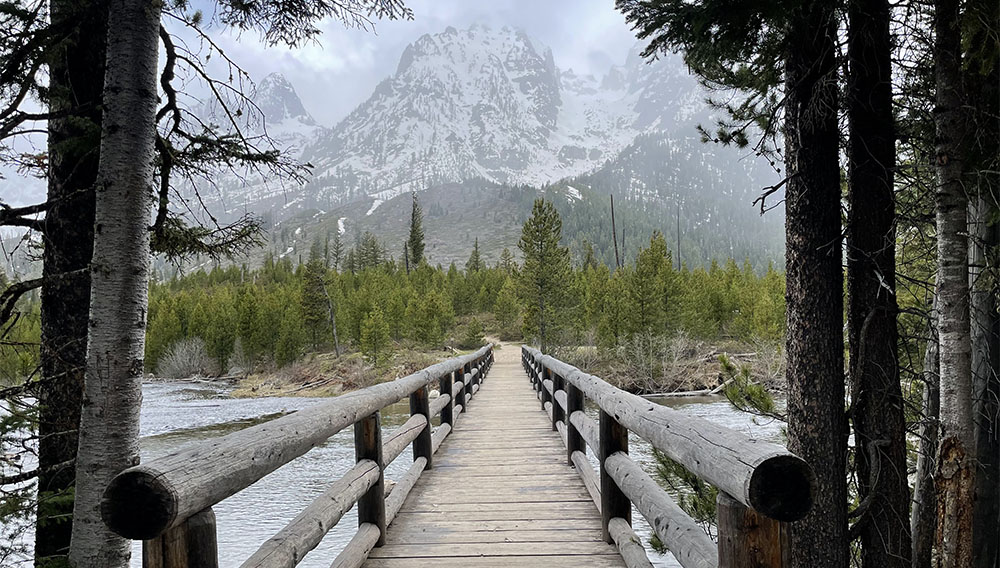 A New Path
For years, Gracefully Green has provided sustainable landscape planning in the Washington, DC area. With gratitude for such fulfilling work, we will no longer accept new projects so that we can focus on an initiative to build demand for more sustainable alternatives to the ubiquitous plastic pots that plants are grown and shipped in.
It's a new path, but the same direction: a more ecologically balanced world.
Please join us and sign on to Healthy Pots, Healthy Planet and help make the Green Industry greener.